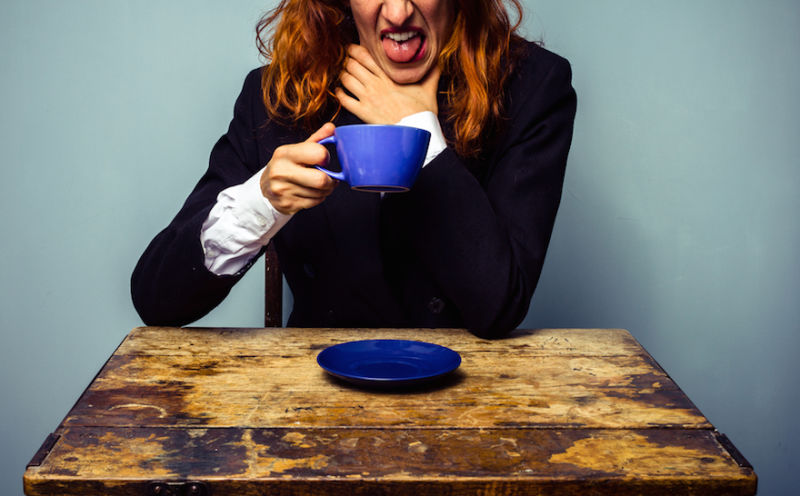 I'm undertaking some new research, for which I have received a small pot of funding from the University of Exeter. So, exciting stuff! This combines my theoretical work on understandings of technology and mediation and my near-obsession with 'speciality' coffee. I hope that I will be able to say something interesting about the kinds of intimate geography of taste (of aesthetics, of gustatory experience) that are performed through 'speciality coffee'. Please find below a brief outline. Of course – I'd very much welcome any comments, suggestions or opportunities to chat about the themes here and things you think I'm missing or getting wrong, so please do get in touch!
In the best possible taste?, or the intimate geographies of training the mouth as a technology
Taste is something we pay for. We can pay more for food and drink we think are 'delicious'. In turn, this creates ways food and drink we find pleasurable comes to market. This project will explore the growth in 'speciality coffee' and its contingency on particular kinds of taste, which I posit have a range of subsequent economic and cultural consequences. I will explore the central role of techniques of tasting, known in the coffee trade as "cupping", in the commodity chains of 'speciality' coffee. Claims have been made within the coffee trade and in the popular press (in particular by Jay Rayner in The Observer, 8th June 2014) that a shift in tasting practices and thus how coffee gets roasted and prepared has created a very specific taste experience. The hypothesis of this project is that an increasingly technical and quantitative approach to measuring what we call taste is affecting the gustatory experience of coffee.
The aim of this project is to investigate how this particular taste experience has been constituted: to ask how do professional coffee tasters reflect upon the training of their sense of taste? And: do specific technical gustatory practices of tasting create orthodoxies in judgments about taste? – if so, how?
The methods for this pilot project involve undertaking two empirical activities: (1) undergoing tasting training with the London School of Coffee and documenting this ethnographically; and, (2) interviewing and tasting coffee with key speciality coffee roasters to examine how tasting techniques are used in practice.
(Visited 190 times, 1 visits today)