Over on his blog Progressive Geographies, Stuart Elden highlights that Brett Christophers' book Banking Across Boundaries has been published: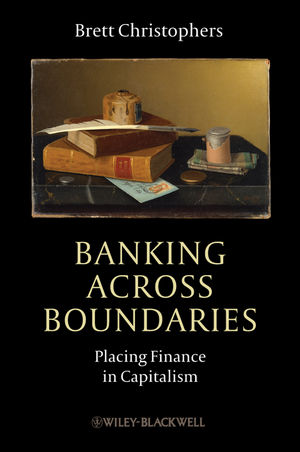 Brett Christophers's new book Banking Across Boundaries: Placing Finance in Capitalism has just been published. It's part of the Antipode Book Series, and comes with glowing endorsements from David Harvey, Mary Poovey and Leonard Seabrooke.

There are excerpts available to read on the Wiley-Blackwell page for the book.
(Visited 76 times, 1 visits today)