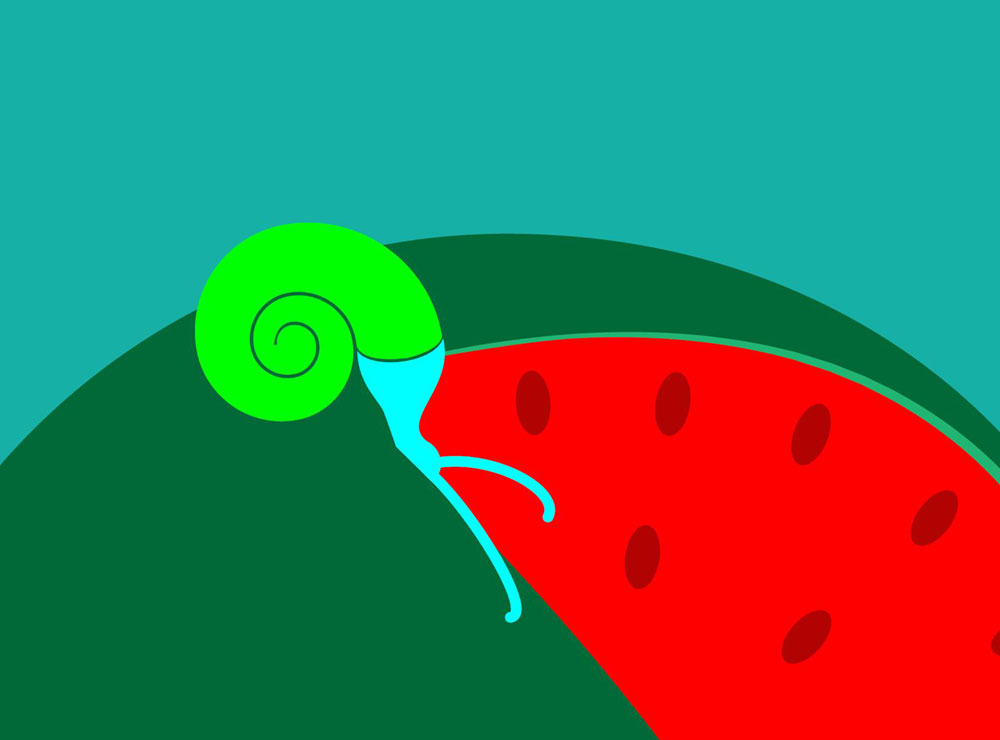 Talented and creative friends I used to knock about with in the studio have made a lovely thing for the International Literature Showcase that you should definitely check out. Please see A Tendency to Spill, an interactive story created by the superlative duo Hazel Grian and Constance Fleuriot.
A Tendency To Spill is an interactive Science Fiction story that involves a chat bot (instant chat using artificial intelligence.)

Romy is a human child brought up in world of robots. She is about to be taken from her home and expelled to the human world across The Wall. She doesn't have much time, maybe 10 or 20 minutes. She asks you now for a crash course in what's really at the heart of human society.

This story is recommended for anyone aged 13 and upwards and is equivalent to Young Adult Fiction. With that in mind, appropriate behaviour and language are expected from you as well as from Romy.

We'd love you to take part in our research, please help us by filling in the form when prompted. It doesn't mean we're watching you while you chat but interactions are archived and, if you agree, we may share them in future whilst you remain entirely anonymous.

Thank you and enjoy the short story.
(Visited 42 times, 1 visits today)